Cardiology
The cardiology department of the mother hospital is one of the earliest cardiology centres in Thrissur. Now it's running with brand-new Cath lab, round the clock services of experienced   interventional cardiologists and allied staff. The department runs OPDS including rehabilitation op on all days with all kinds of diagnostic workup, intensive coronary care unit & step down Cath ICU provided with efficient technological support.  Interventional facility at mother heart care is state - of the-art with ultra-modern Philips Allura Xper FD 10 flat panel roof mounted Cath lab. It also has fractional flow reserve (FFR) and intra-aortic balloon pump (IABP) facilities.  All diagnostic procedures including coronary, peripheral, and carotid angiogram are done routinely. Heart care runs 24x7 dedicated primary angioplasty programme for acute myocardial infarction.
24X7 emergency service available.
Dr. Geevar Zachariah
Senior Cardiologist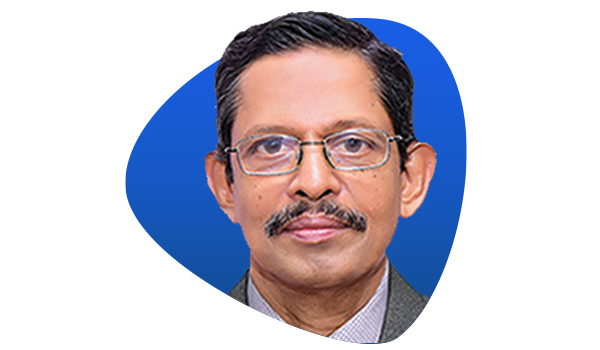 Dr. James K J
Senior Cardiologist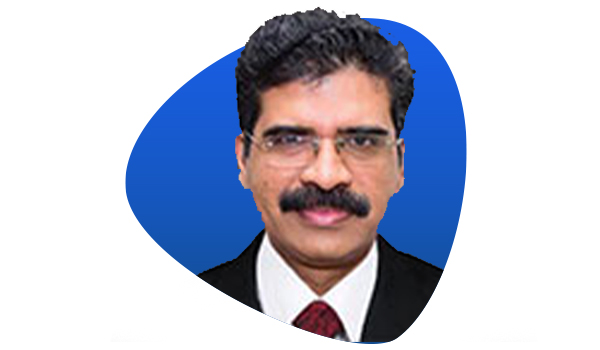 Dr. Deepak Nandan
Consultant Interventional Cardiologist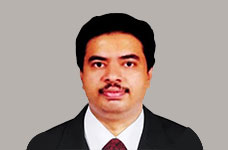 24x7 Primary Angioplasty
Angioplasty is a treatment to re-open a blocked coronary artery. When an angioplasty is used to re-open a coronary artery when someone is having a heart attack, it is called a primary angioplasty. Primary angioplasty is sometimes called primary PCI, or PPCI for short.
Elective angioplasty is a minimally invasive procedure where a catheter (flexible plastic tube) with a small balloon dilates, or "opens up", a blocked artery that supplies your heart muscle with blood. The balloon compresses built-up plaque and creates a wider channel for blood to flow.
Peripheral Angiogram is a test used to see the arteries in the hands, arms, feet, or legs. It is also called peripheral angiography. Angiography uses x-rays and a special dye to see inside the arteries. Arteries are blood vessels that carry blood away from the heart.
A pacemaker insertion is the implantation of a small electronic device that is usually placed in the chest (just below the collarbone) to help regulate slow electrical problems with the heart. A pacemaker may be recommended toensure that the heartbeat does not slow to a dangerously low rate.
Balloon angioplasty is a procedure used to open narrowed or blocked arteries. It uses a balloon attached to a catheter that's inserted into an artery. At the place where deposits of plaque have closed off or narrowed the channel for blood flow, the balloon is inflated.
Cardiac resynchronisation therapy is the insertion of electrodes in the left and right ventricles of the heart, as well as on occasion the right atrium, to treat heart failure by coordinating the function of the left and right ventricles via a pacemaker, a small device inserted into the interior chest wall.
An implantable cardioverter-defibrillator or automated implantable cardioverter defibrillator is a device implantable inside the body, able to perform cardioversion, defibrillation, and pacing of the heart. The device is therefore capable of correcting most life-threatening cardiac arrhythmias.
JOIN OUR NEWSLETTER
subscribe newsletter