General and Laparoscopic Surgery
The Department of General & Laparoscopic Surgery offers advanced surgical care and support for patients with acute illness or injury, based on a multidisciplinary approach.
Our surgeons who are devoted to exclusive and comprehensive patient care can meticulously handle all aspects of open and laparoscopic surgical procedures. We are giving priority on minimally invasive technique, the departmental is fully equipped with high end laparoscopic units to handle any kind of minor and major surgeries, including colorectal surgeries.
The surgeons in the department are also the part of emergency medical care in the hospital. Both general and laparoscopic surgeries can range from basic to more advanced procedures.
Dr. Azharuddin Razak
General & Laparoscopic Surgeon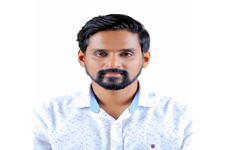 Dr. Binesh Sankar V
General & Laparoscopic Surgeon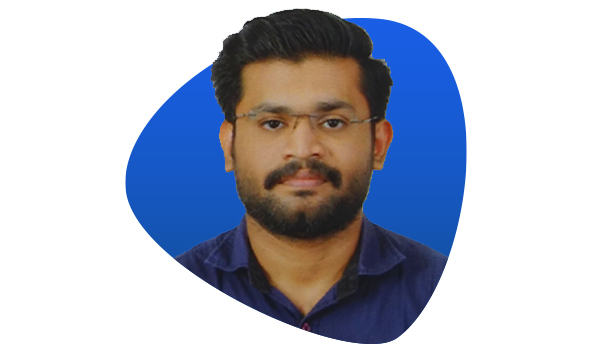 COLORECTAL SURGERY, HERNIA REPAIR, APPENDECTOMY, CHOLECYSTECTOMY