Director's Message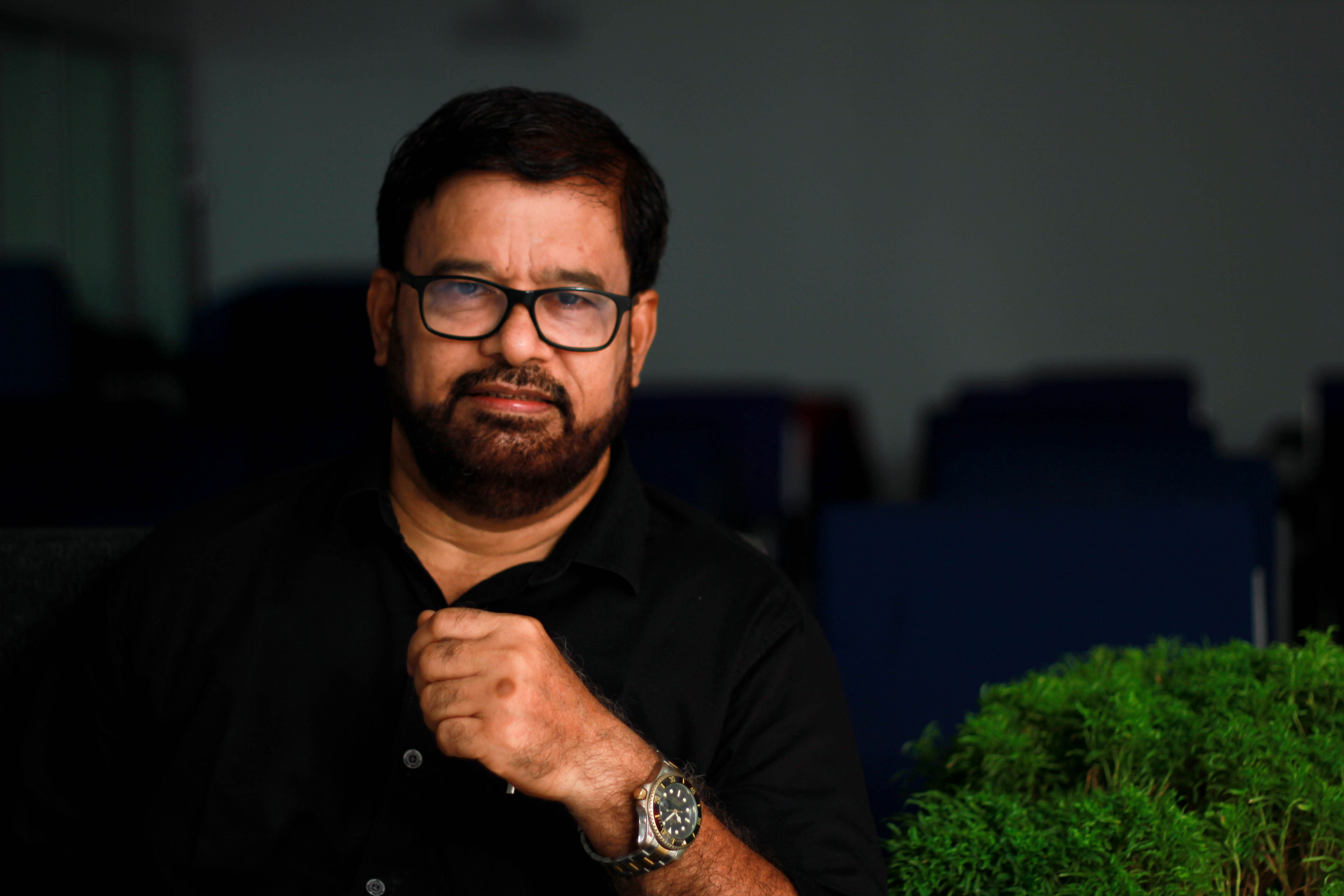 It has been 30 years since our hospital has come into existence. For an institution 25 years is not a big period, but as an individual who had been part of it from its inception, it gives me intense pleasure and satisfaction for what ever I could do in its growth from the very small beginning as a 100 bedded hospital with 7 departments and 17 doctors in 1991 to a modern, tertiary care facility with 300 beds, more than 30 departments, 70 consultants and to be an accredited institution for the National Board of Examinations for post graduate training, a nursing college and a college for paramedical sciences.
There had been moments of joy, and periods of trials and tribulations and I am thankful to the almighty for allowing me to take everything with equanimity.
This institution had been the brain child of Doctors M Ali & Aysha Ali, who had been practising in UAE, who wanted to start a hospital in their own home town, which could provide quality medical care to the needy at an affordable cost. With this in mind the foundation stone of the hospital was laid by Dr. Ali's mother, Mrs. Khadeeja Hassan and hence this hospital was named as 'Mother Hospital '. The hospital was officially inaugurated on the 19th of Dec 1991 by the then Chief Minister Sri. K. Karunakaran . And it was the sheer providence that as brother of Dr. Aysha I had to be an integral part of the institution, right from the planning stage.
It was the charisma of Drs. Ali and Aysha which attracted very able and committed professionals to lead different departments right from the beginning. It was their purity of thought and leadership which has powered the hospital for achieving the pre eminence it has gained and I was really fortunate for getting their exemplary guidance in running the institution.
The strength of any institution is a group of committed professionals who would like to grow with it and we are really lucky to have such a group of consultants who are accepted by their peers as good academicians with a humane touch.
A hospital will function only when the doctors are ably supported by the nurses and paramedical staff, administrative and office staff, housekeeping and maintenance staff, drivers ,security staff, canteen staff etc. I am really thankful to one and all for being the part of Mother Family and standing with me when the going was tough.
I am also fortunate to have the help and guidance from the various government departments, elected members of Legislative Assembly, Corporation, Grama Panchayats and will be ever thankful to them.
I will be failing in my duty if I don't thank all the patients who came to us in the hour of need, and hope that we will be able to serve them better in the years to come.
Thank you all once again
Dr. P.A. Abdul Hakkim - MBBS, MBA