Vission & Mission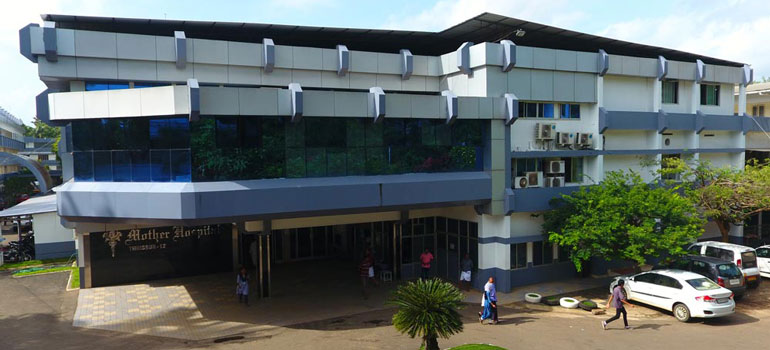 Our Vision
To serve the society through medical excellence.
Our Mission
• Providing a proper atmosphere for effective services.
• Ensuring quality and ethics in patient care.
• Upgrading efficiency in patient care with technology.
Quality Policy
Deliver excellent health care to patients through ethics, professionalism and necessary skills at affordable cost.