Chairman's Message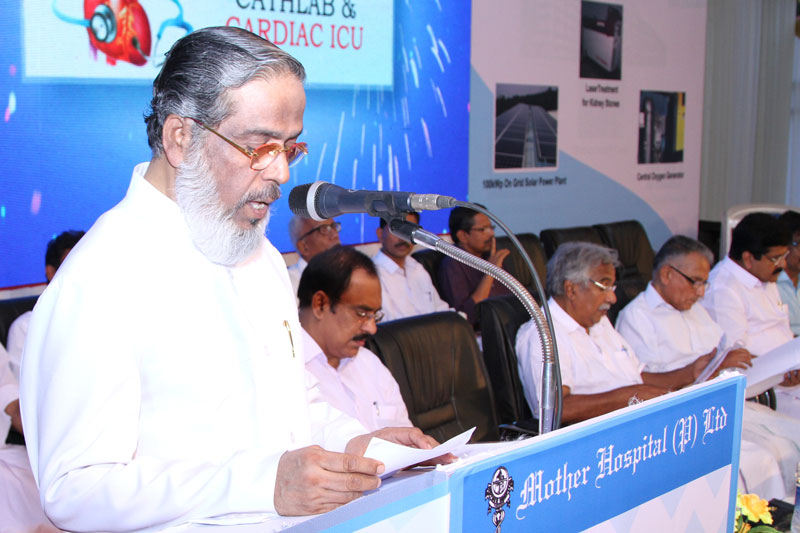 Assalamu alaikum wa rahmatullahi wa barakathuhu,
May The Peace, Mercy and Blessings of The Almighty Allah be upon you all !
We myself, Dr. Aysha and our children, have immense gratitude to Allah for being able to witness this glorious occasion, 25 years of service of our Mother Hospital. We are also truly grateful to each and every employee for being a part of this institution and for rendering their dedicated services, day in and day out for this hospital.
On this occassion, we acknowledge and appreciate the sincerity and hard work of Mother Hospital staff for the fruitful rendition of health services to the community.
However, it is also time to sit back and analyze the errors and omissions, which can create a huge impact on the society we are serving. As the saying goes " Do not be afraid of making mistakes, be afraid of not learning from them."
Today we dream of another beautiful day, the completion of 50 years Golden Jubilee, Insha'a Allah, with the goodwill and kind support from all of you. For this we require tireless efforts along with strategic planning and accomplishment of goals to make this institution one of the top healthcare destinations of Kerala.
Let me conclude with prayers for forgiveness from Allah, for all the shortcomings and hopes of best outcome for our beloved Mother hospital.
Thankyou one and all
Dr. Ali and Dr. Aysha Ali