Microbiology
The department of clinical microbiology provides excellent diagnostic services in Bacteriology, Serology, Mycology, and Mycobacteriology.
The department is a fast growing one and contributes to the welfare of patients by early diagnosis of infectious diseases, thereby helping the clinicians in initiating treatment without delay and reducing hospital stay of patients.
Activities such as surveillance for hospital acquired infections, incorporation of preventive measures to avert any potential outbreak of infection in the hospital, and creation of awareness among staff regarding infection control are carried out on regular basis.
Dr. Swetha T.S
Microbiologist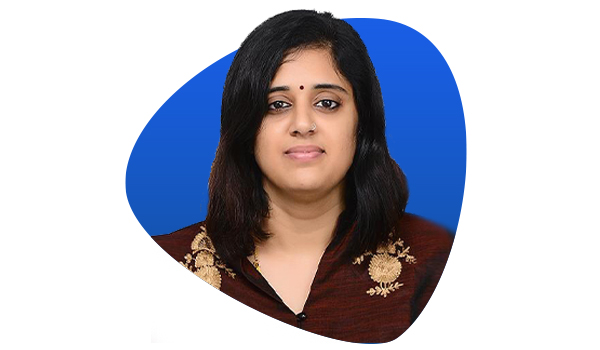 JOIN OUR NEWSLETTER
subscribe newsletter