Obstetrics and Gynaecology
The Department of Obstetrics and Gynaecology of Mother Hospital is dedicated to women's health and wellbeing. It provides comprehensive medical treatment for gynaecological problems as well as obstetric services. This prestigious speciality of our institution had a humble beginning in 1991 with two consultants.  Now it has grown up to a centre of excellence to provide highest quality of clinical care in the field of women's health.
A multi-disciplinary approach is undertaken while dealing with high risk pregnancies. Our team works closely with paediatric specialists to plan the care of premature babies, sick or with birth defects.
The Department's vision is to establish a centre of excellence which addresses the reproductive health needs of women and trains the next generation to continue the vision.
Dr. Vasanthi Jayaraj
Chief Obstetrician & Gynecologist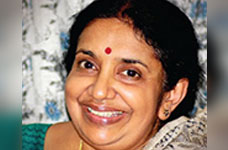 Dr. Anitha V. Pai
Consultant Gynecologist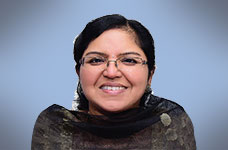 Dr.P. Bindu Varghese
Obsteritian & Gynaecologist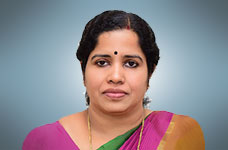 Dr. Geetha A.P
Consultant Gynecologist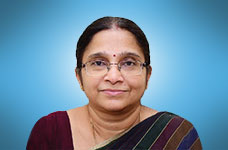 Dr. Lasitha Sameer
Obsteritian & Gynaecologist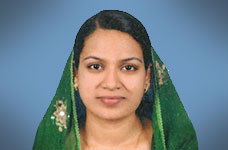 Dr. Sapna Sridhar
Consultant Gynecologist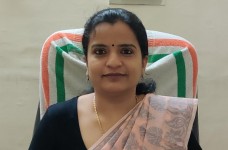 Dr. Philo Akkarappatty
Obsteritian & Gynaecologist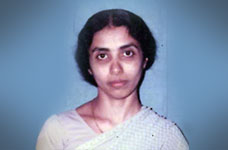 Dr. Sandip Datta Roy
Gynec Laparoscopic Surgeon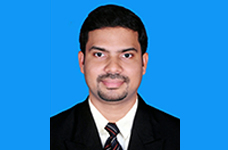 Dr. Urmila Soman
Gynec Laparoscopic Surgeon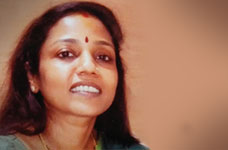 JOIN OUR NEWSLETTER
subscribe newsletter